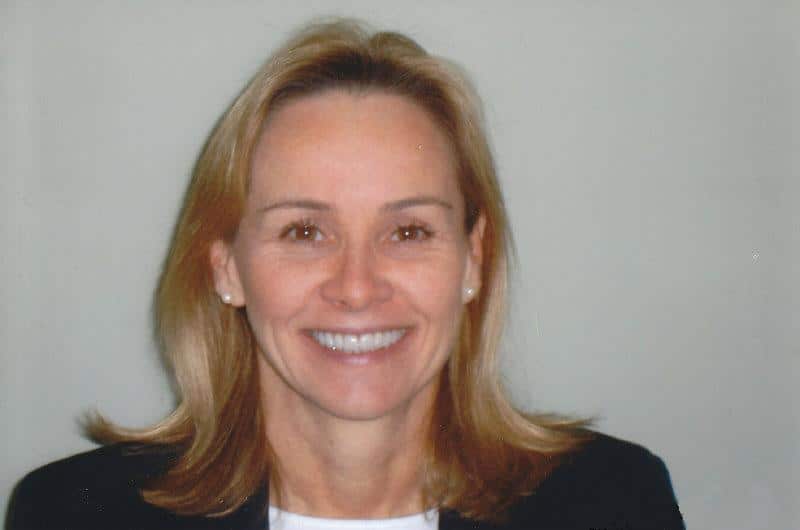 Nature Vue Skylights is Northeast Florida's oldest and best skylight company.
Here are some reasons for doing business with Nature Vue Skylights:
We have owned Nature Vue Skylights and have been servicing the First Coast and surrounding areas since 1981. Skylights are a specialty product in the remodeling industry. There was no company dedicated to installing skylights in existing homes when we started, so we set our goal to provide the best quality, products and most professional service for skylight installations and that continues on every day at Nature Vue Skylights.
We are the only Velux Five Star dealer/installer in the North Florida area. Velux is very particular about who is awarded this designation because Velux is the oldest and best skylight manufacturer in the world. Their commitment to quality and service is unparalleled in the industry. That is why Nature Vue Skylights and Velux together give home owners the assurance of a trouble free installation with service after the sale that no other company can offer.
We GUARANTEE IN WRITING that our installations WILL NOT LEAK!
We are a Florida State Certified Licensed Roofing Contractor (CCC058105) which is the homeowners assurance there is Liability insurance to protect your home and Workers Compensation Insurance to protect the installer. Many homeowners do not know of the liabilities they can incur by hiring a non licensed contractor to work on their homes. Nature Vue Skylights uses NO Subcontractors only our certified and licensed employees. We take pride in treating your home with care and respect.
Nature Vue Skylights has the only daylit showroom in Northeast Florida. Please come on by and see 14 installed skylights. If you have never seen them installed you will be amazed and you get to check out our business and see and meet the people who make the magic happen.
We are very proud to have installed over 30,000 skylights. We can provide and install any brand, type or size skylight. If you have a skylight you are thinking of using call or email us and we will help you get the best product for your needs and installation.
We are fully insured. Our team is committed to offering the highest level of customer service.