Natural light lifts spirits, makes spaces appear larger, and reveals our world in its true color. Beyond its aesthetic appeal, it also reduces eyestrain, increases our productivity, and lessens electrical demand.
Did you know?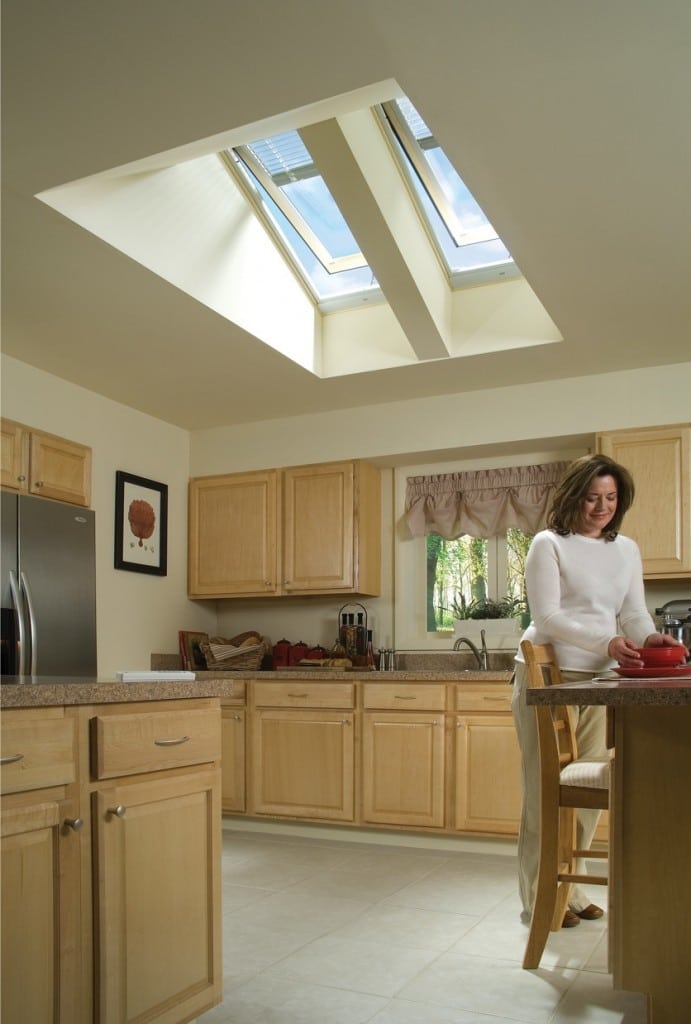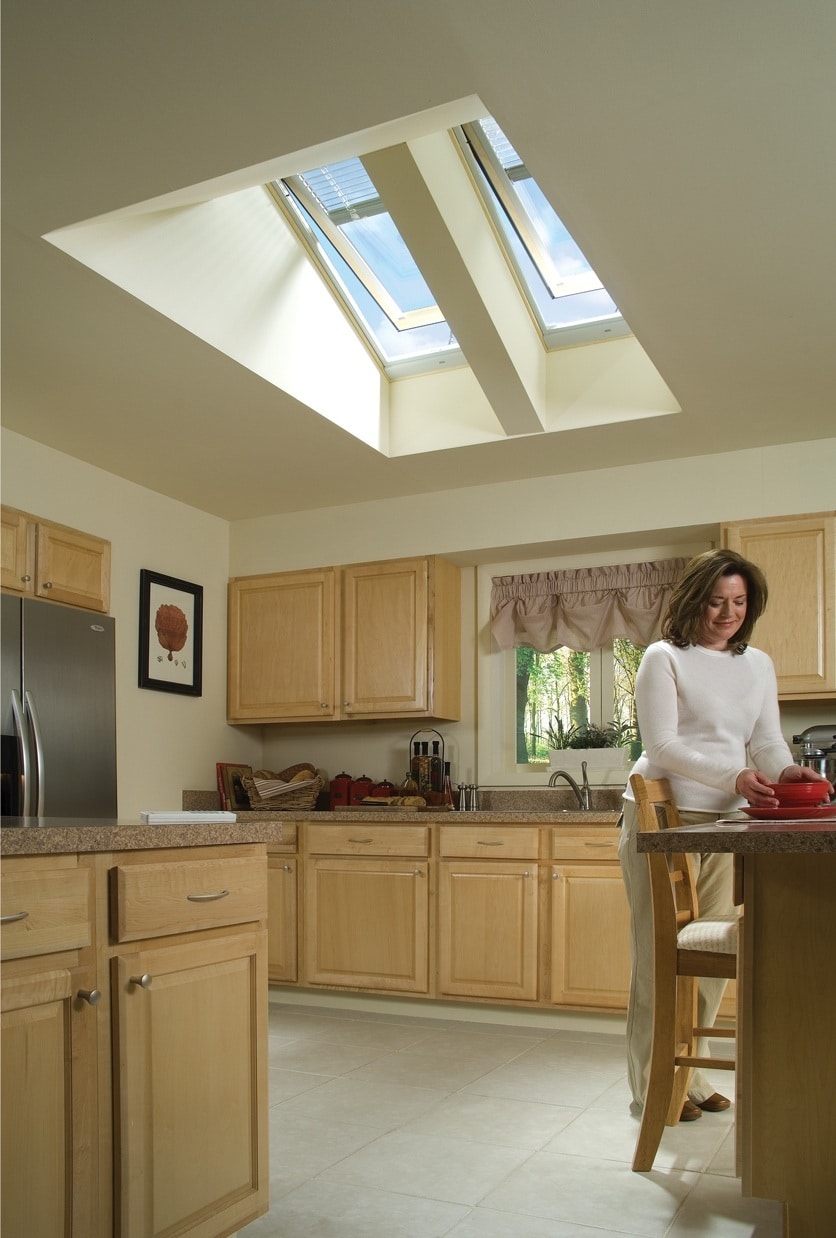 20% of our population suffer varying degrees of Seasonal Affective Disorder (SAD), a clinically diagnosed condition in which the lack of sunlight makes people feel ill. Natural light helps people to feel better but it can also aid the healing process. In hospitals, studies have proven that the recovery rate of patients is accelerated where levels of natural light are increased. Individuals with SAD may experience emotional depression, a drop in physical energy, an increased appetite, and an increased need for sleep. Lack of sufficient daylight is directly linked to SAD.
Are there older adults in your home? Researchers McFarland and Fisher report that to accommodate the adaptation of the aging eye, the amount of light required for visual acuity doubles for each 13 years after the age of 20. More natural light equals better sight.
Or, perhaps you have youngsters at home. Students perform significantly better in environments that are lit with natural rather than artificial light. A study directed by Heschong Mahone Group in California tracked test scores for 21,000 students in California, Colorado and Washington and found that learning rates were 26 percent higher in reading and 20 percent higher in math in rooms with the most natural light.
Also, skylights make your home more valuable. Light homes always sell faster and for more than dark homes.
Last but certainly not least, Energy Efficiency, all Velux skylights are Energy Star rated products. They save energy cost. Remember not all skylights are created equal. That is why we are here to help you get the best possible products for your needs.